iWater Ministries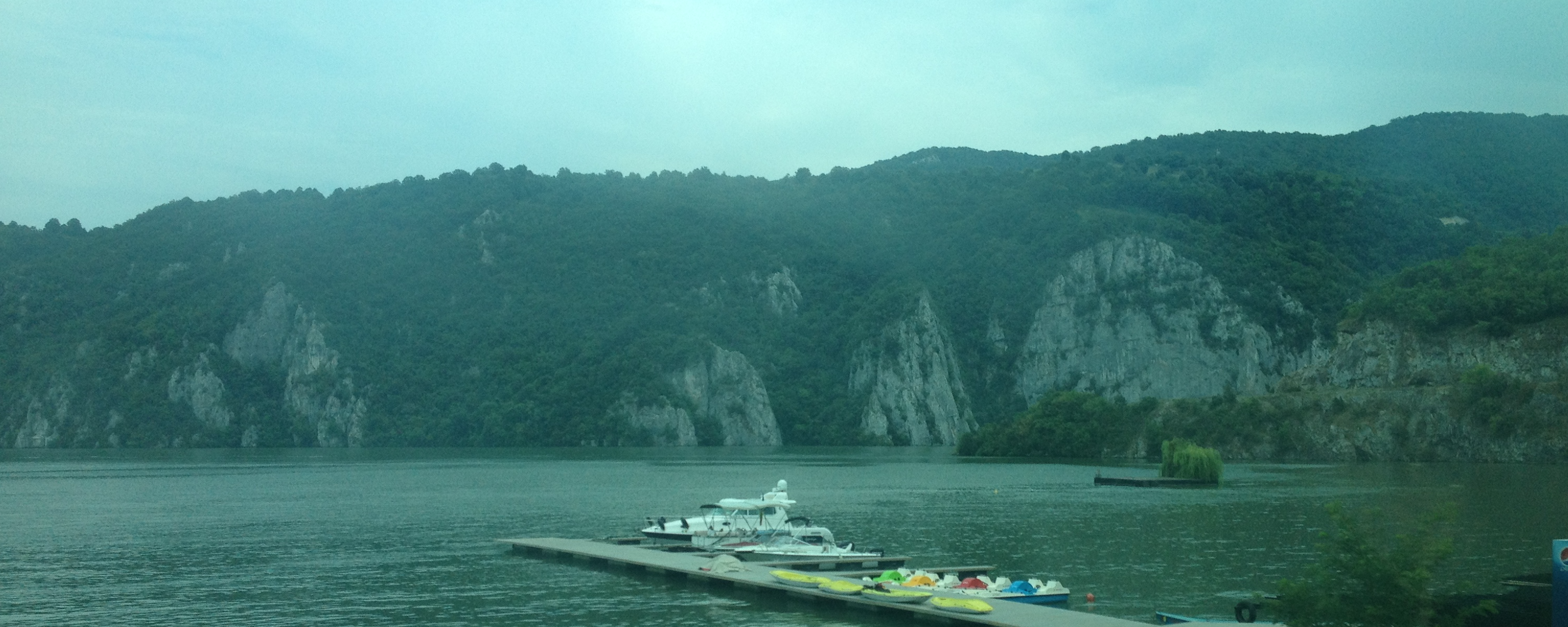 iWater Ministries Origin
"iWater Ministries began in 2010 when I traveled to Bulgaria to preach in a number of Romanian Churches. As I returned I asked God what I was to do. I was drawn to I Corinthians 3:5-8. I believed God said I was to water His Church. Thus the name iWater. Water works to help grow things everywhere in the world. And just like water, teaching the Word of God will help believers everywhere grow."
– Jeff Frederick
2017 Summer Trip to Romania
From July 18th through August 22nd, Jeff Frederick will be embarking on another trip to Romania. He will fly into Bucharest on the 19th and head to Suceava in the North East region of Romania. After a few days acclimating to the change in time, he will spend a week with Pastor Ionut Amatesei along with other pastors in the area. Jeff will be speaking to the Bulgarian churches there also. From there, he will continue onto the Youth Camp which is in a small mountain village of Voronet, near Gurac Humorului. From July 30th through August 5th, Jeff will spend his time teaching the youth there and spreading the Gospel.
Ukraine Well Project
During the summer of 2016, Jeff Frederick was involved in ministry in many areas of Romania and briefly in the Ukraine. During the time he was in the Ukraine, he was listening to Ukrainian pastors tell of their recent ministry in Eastern Ukraine where there had been war between separatist Russians and Ukrainians. They had been involved in digging water wells on Baptist Church properties in cities that have had their infrastructure destroyed or partially destroyed by shelling and bombs. These wells provided clean drinking water for the people of the cities and at the same time allows the believers to share the gospel with the people who need help.
Read about the full report by clicking the button below.